Metrow Brands Coca Cola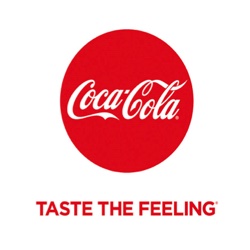 About Coca Cola
Coca Cola was founded in 1886 by pharmacist Dr John S Pemberton in Atlanta, Georgia. The Coca Cola company is the world's leading manufacturer, marketer and distributor of non alcoholic beverage concentrates and syrups. The Coca Cola company is still based in Atlanta today, which operations in over 200 countries.
As a company Coca Cola currently offers more than 500 brands, and serves over 1.7 billions servings of their products each day. At Metrow Foods we stock a range of canned and bottled Coca Cola products suitable for any business.
Buy Coca Cola products
Description
Ref.
Price
Qty
Coca cola
---
Coca cola products