Metrow Brands Cadburys Ice cream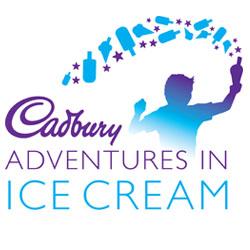 About Cadburys Ice Cream
Cadbury is the nation's favourite chocolate and is available in a range of indulgent ice creams for all the family. Their range of summer licks includes the iconic Cadbury Flake 99 Cone, the popping explosion of Crunchie Blast and the affordable luxury of Cadbury Dairy Milk.
All Cadbury Ice Creams are crafted using real Cadbury Chocolate and the finest ice cream for a range that delivers scoopfuls of real indulgence at a price families can afford.
Buy Cadbury Ice Cream products
Description
Ref.
Price
Qty
Cadburys
---
Cadbury ice cream products