Metrow Brands Heinz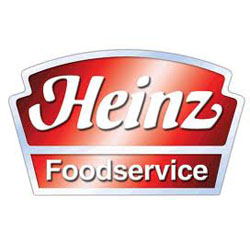 About Heinz
Heinz mission is to provide great value, through great tasting food, to everyone, everday, everywhere.
Heinz Tomato Ketchup, Heinz Beanz and Heinz Salad Cream are just three of the iconic brands that have made them the household name they are today.
In addition to these much loved brands Heinz never stops innovating and bringing new and exciting products to their consumers. Over the year consumers have come to expect great taste, the very bvest choice and service and quality.
Buy Heinz Products
Description
Ref.
Price
Qty