Metrow Brands Treats Ice Cream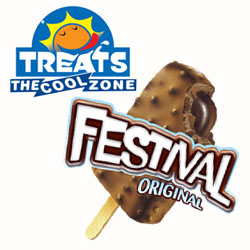 About Treats Ice Cream
Treats are dedicated to the moblile ice cream market and offer a great selection of the UK's all time favourites all at great prices.
Treats deliver on quality, value and variety year after year, offering something for everyone. Although Treats aim their products at mainly the mobile ice cream market, theres no reason not to try Metrow Foods selection of Treats products whatever your business may be!
Buy Treats Ice Cream products
Description
Ref.
Price
Qty
Treats ice cream
---
Treats ice cream products